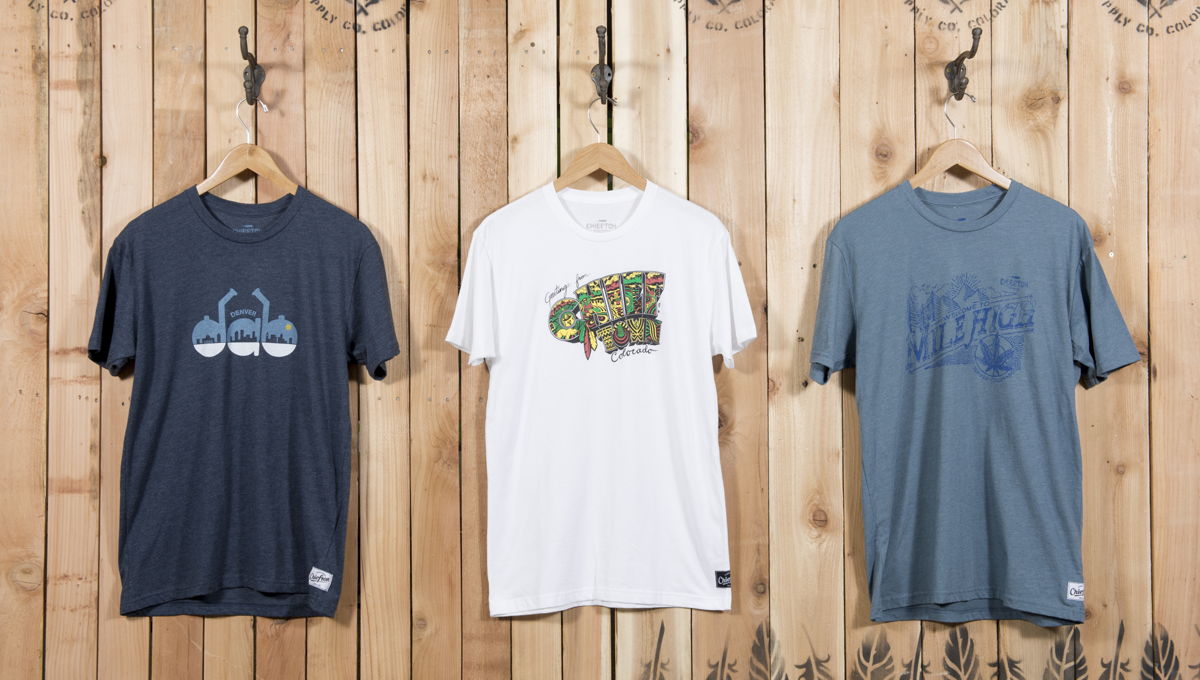 Sly Designs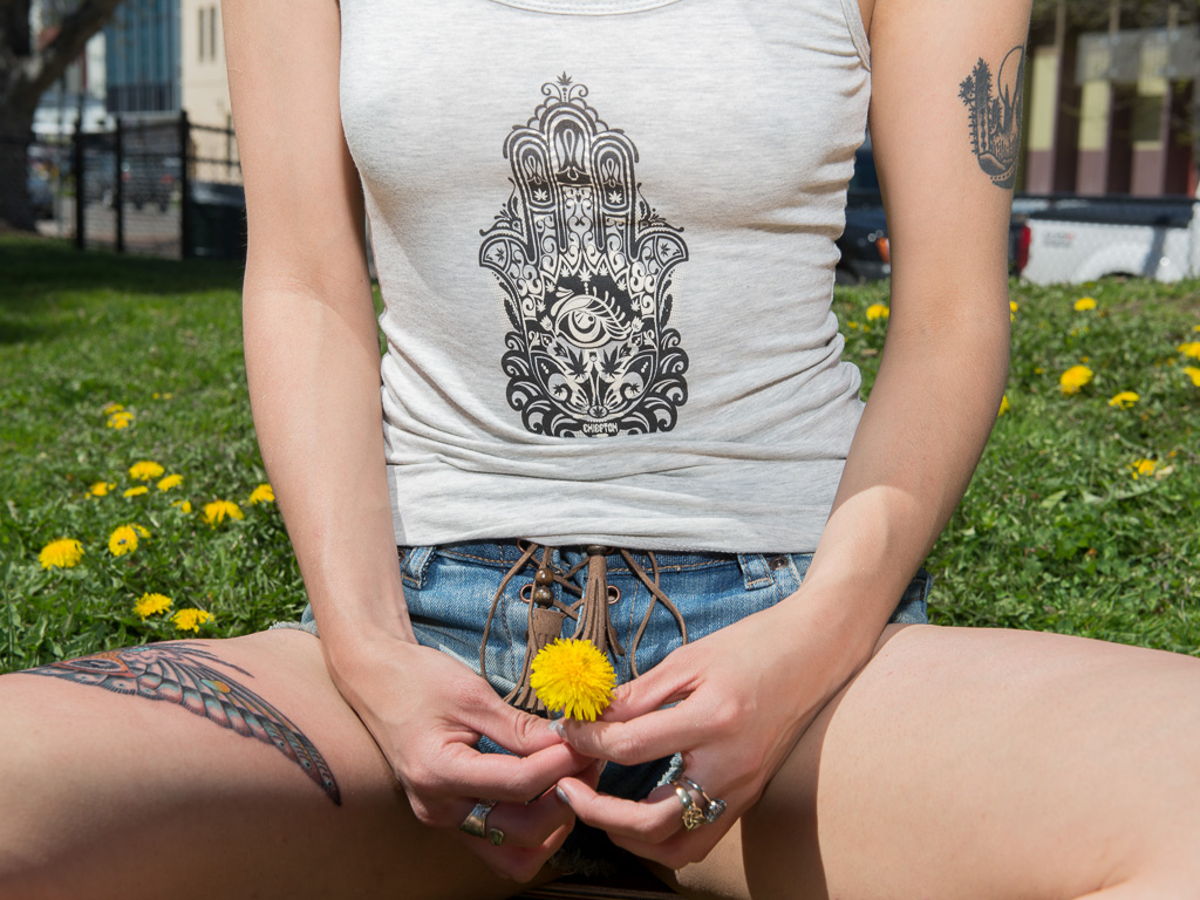 Chiefton shirts feature inconspicuous cannabis designs and prints that people can comfortably wear in public. Aggressive prints of the past are cashed out. 
Soft Fabrics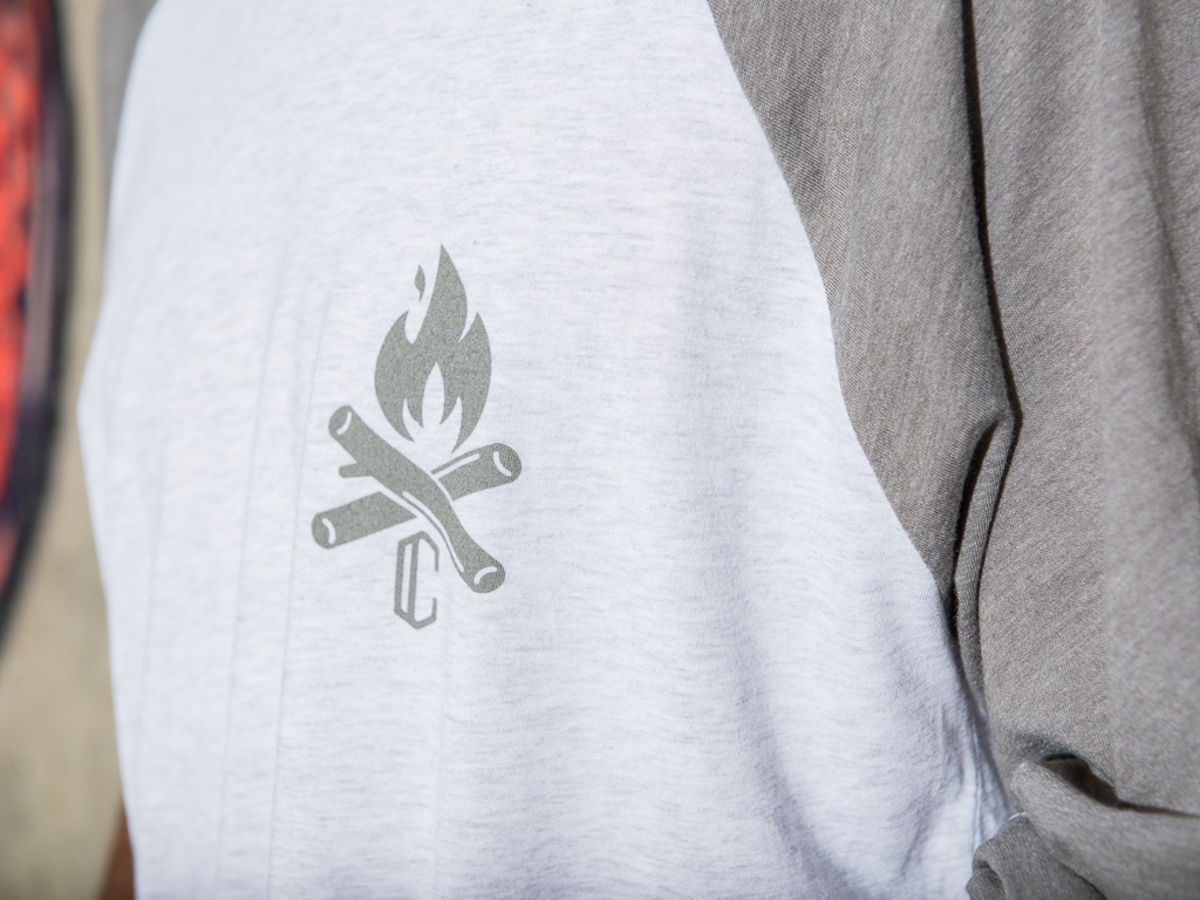 Chiefton fabrics are a mix of super-soft, cotton-polyester blend, with some designs being a tri-blend of cotton, polyester, and jersey fabrics. 
Stylish Cuts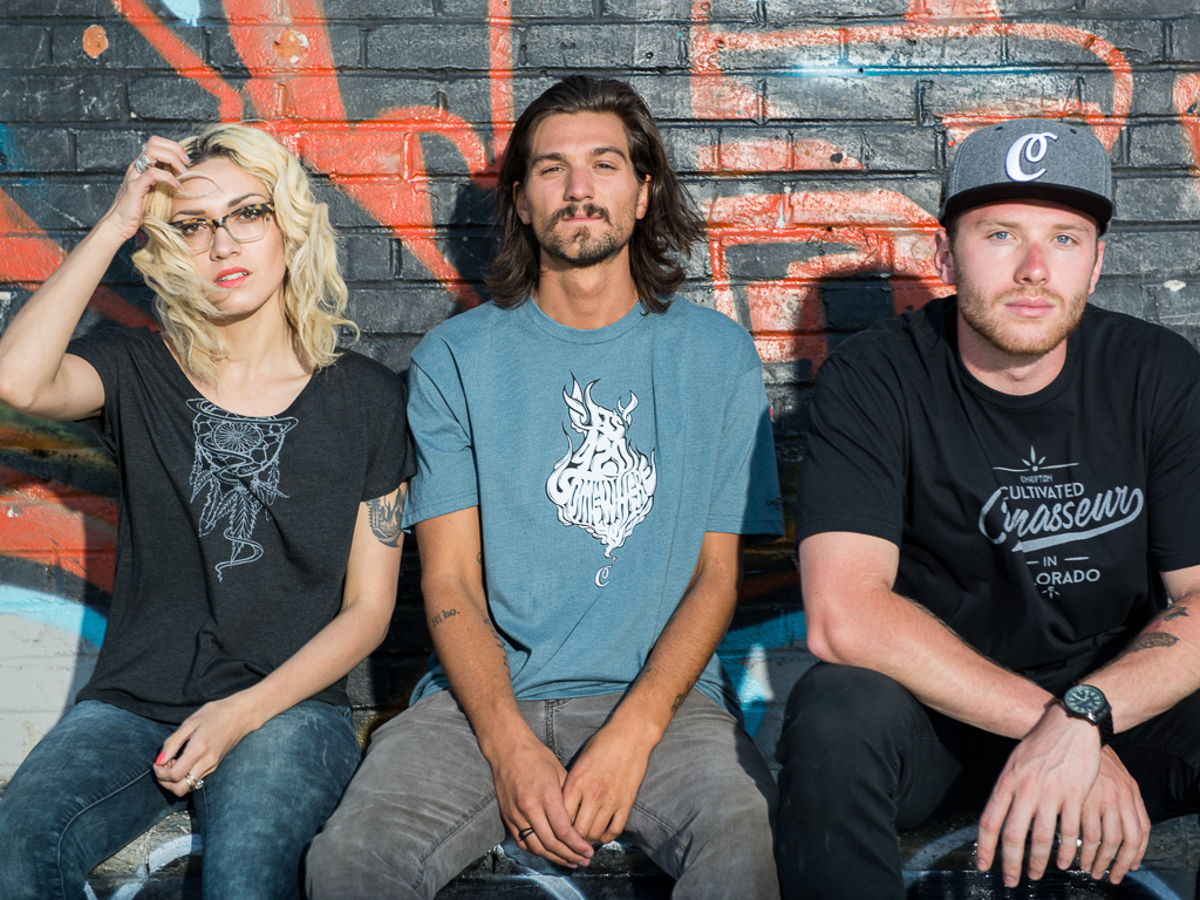 We offer everything from raglans, v-necks, and crew cuts to tank tops and dolman cuts. Stock the products your customers want.